Executional Excellence and Quality Service, where you want it and when you need it.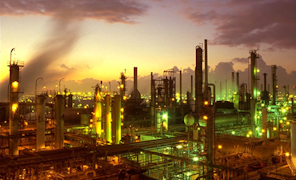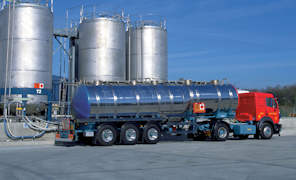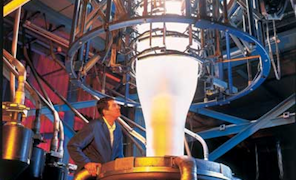 For sales of Polymers into your chosen market then use MIGH Ltd as your preferred sales channel.
A MIGH Ltd partnership involves management consultation in all strategic commercial matters, procurement, sales, marketing, promotion and risk management. MIGH Ltd shares real-time polymer trading opportunities and has many contacts both selling and buying in Europe, US, Asia and Africa. This extensive network enables MIGH's partners to follow global trends and take advantage of all arbitrage opportunities. Executional excellence is critical in a changing commodity market in knowing when to transact to maximise profits.
MIGH Ltd.'s technical and commercial strengths are in the fields of commodity polymers, notably, PP, HDPE, LLDPE, LDPE, PS, PVC and with greener recycled polymers and renewable plastics becoming an exciting and growth product line.
If you want a service, that is tailored to your specific needs and able to supply the results you deserve then MIGH Ltd is the partner for you.
Call us now on +44(0)7831 835392 or email sales@migh.co.uk
website by Epsinick Productions